Hello, everybody! I'm back! Again! 😂 (Also sorry about the boring featured image 🤦‍♀️)
*crickets chirping*
Anyways, the lovely Maggie nominated me for the Memez Tag!
Thank you so much, Maggie! Don't forget to check out her amazing blog!
Okay, here are the rules:
Thank the person who nominated you.
Add the photo of the tag
Add a meme for all the topics given(the nominees can take any topic)
Nominate minimum 5 bloggers
Add the link of the creator( i.eAaliya's Nook)
And Don't forget to put the following tags: #thememeztag, #amemeforeverything
Here's the wonderful tag graphic!:
Alright, let's start the tag!
A Harry Potter Meme
Animal Meme
A COVID-19 Meme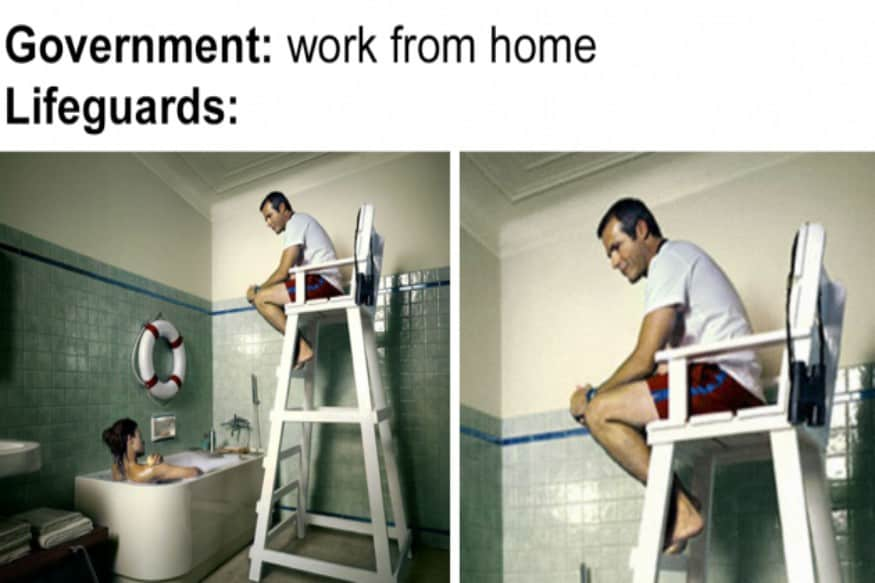 ⬆️ Clap for the lifeguards who had to do this!
A Random Meme
A School Meme
I nominate:
and…
YOU!
Yes! You're a wonderful person, and since you've gotten to the end of this post, (whether you skipped it or not 😏) you deserve to be nominated. 😊
Ok, before I go, I'm really sorry I didn't credit the authors of the memes. I forgot to, and I deleted the tabs. If you'd like me to, then I wil find the authors of them. 😊
Another thing, HAPPY BIRTHDAY KAELYN!!!! I hope you have an amazing day!!!!!